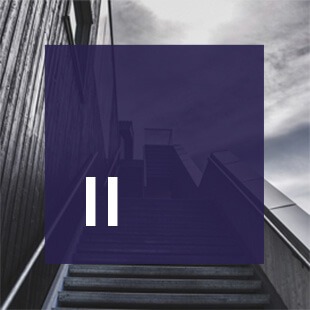 New approaches to interdisciplinarity and multidisciplinarity for more holistic and inclusive practice: cross-cutting; cross-institutional; cross-sectoral; and making use of integrated case management approaches…
Contributions in this area should address the philosophical foundations of career guidance, the relationship between career guidance and other relevant disciplines, such as social work, educational sciences, psychology, psychotherapy, anthropology, (HR) management and business administration, etc. Papers should look at synergies of various disciplines and how they could support an inclusive society.
Possible questions to be discussed:
How is the future of work and career perceived in economics, ecology, sociology, the technical sciences, gender or media studies and other relevant disciplines?
How are the initial education and training programmes for careers professionals addressing interdisciplinarity and multidisciplinarity?
How are multidisciplinary research projects contributing to social inclusion and justice and addressing the themes of career guidance and career development? How are researchers integrating different disciplinary perspectives and approaches?
Are career guidance and counselling services for citizens harnessing more holistic approaches, supporting interdisciplinarity and multidisciplinarity, partnership approaches and interinstitutional cooperation?
How can career guidance contribute to sustainability and sustainable development? Social systems and environment are interconnected – could guidance affect them both?
… and other possible topics for discussion.